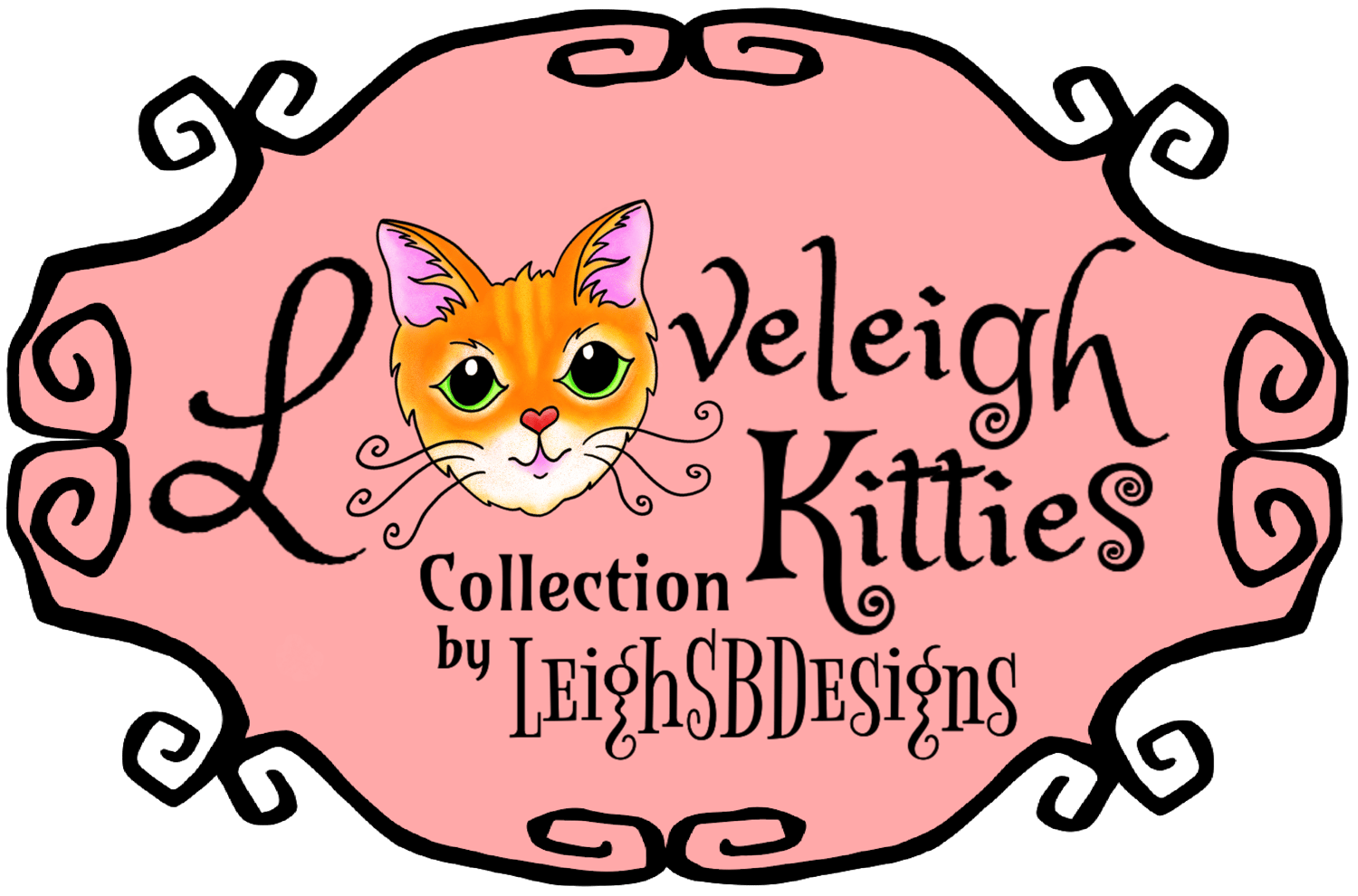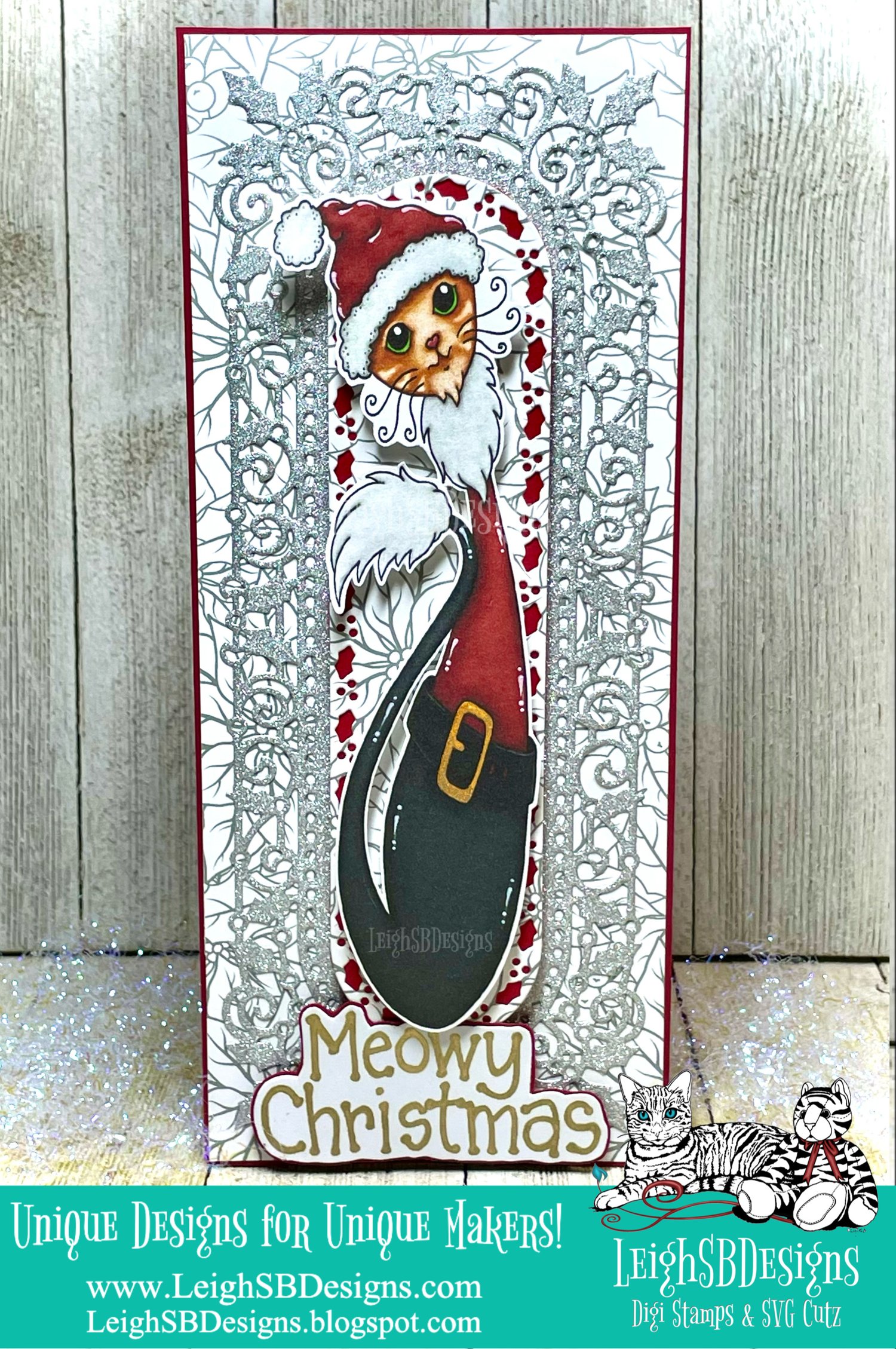 Santa Puss - Slimline Digi Stamp - Loveleigh Kitties Collection by LeighSBDesigns
Loveleigh Kitties Collection
Christmas 2023 Release by LeighSBDesigns
Original art drawn by Leigh Snaith-Brunton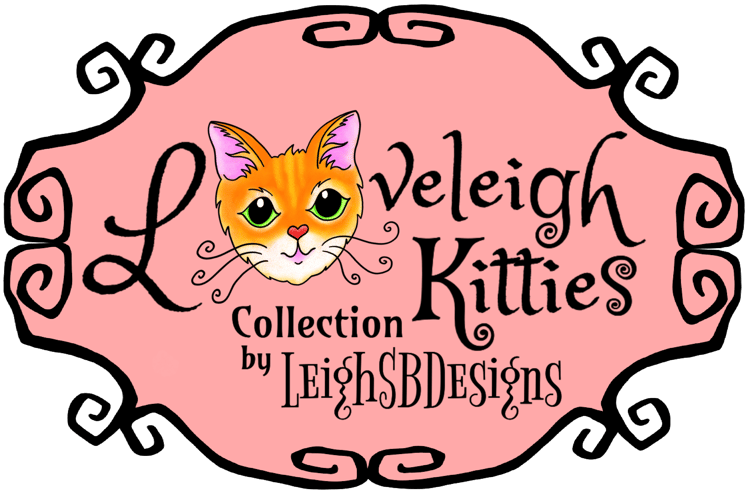 Loveleigh Kitties are whimsical and super adorable portrayal of cats in fun seasonal incarnations!
You'll see more of these delightful cats added to the Loveleigh Kitties Collection as they're released throughout 2024 and beyond!
Check out the release of Santa Puss at LeighSBDesigns Inspiration Blog
Santa Puss - Loveleigh Kitty - Digi Stamp
Santa Puss is the first of the Loveleigh Kitties Collection and is a whimsically adorable stylized drawing of a Cat wearing a cute Santa hat and belt. The design is tall and skinny and PURRfect for making slimline cards and more! In my example I've coloured Santa Puss to look like he's wearing a full Santa suit but the body is a blank canvas ready for you to customize as you want and is PURRfect for you to stamp with festive images and paper piece with decorative papers! The possibilities are endless!
You get
1 jpg and 1 png with a transparent background as an instant downloadable zip file in 300+ resolution without watermarks, ready for you to print and colour with your favorite mediums and resize as desired!
Please note coloured photo examples are for inspiration only and not included!
The $3.50 limited license fee allows you to use and save this digi stamp for your personal use only.
A copy of LeighSBDesigns Angel Policy and Terms of Use is included in the download for you to read.
Due to the nature of instant downloadable digital files I do not accept returns, exchanges or cancellations. 
Contact me if you have any questions.
I'd love to see what you create! 
Please share with me on your favorite social media sites and play at LeighSBDesigns Inspiration Blog in my monthly Challenges and annual Blog Hops!
Tag @LeighSBDesigns and use hashtag #LeighSBDesigns on social media!
Happy Creating
Leigh S-B